CANYON MP-4, Mouse pad,350X250X3MM,Multipandex,fully black with our logo (non gaming),blister cardboard
CANYON MP-4, Mouse pad,350X250X3MM,Multipandex,fully black with our logo (non gaming),blister cardboard
redeem
No reward points for this product.
Mouse pad 350x250 mm
MP-4
This mouse pad is an excellent addition to your desktop. The material of its upper part is adapted for maximum ease of mouse movement and optimized for different sensors and their sensitivity levels. An anti-slip natural rubber base reliably holds the mat in place. The small size allows for easy mouse maneuvering without taking up too much table space. A discreet yet stylish print will look great on any desktop.
Features:
350x250 mm size
Low-friction surface for movement precision
Optimized for all mouse sensitivities and sensors
Anti-slip natural rubber base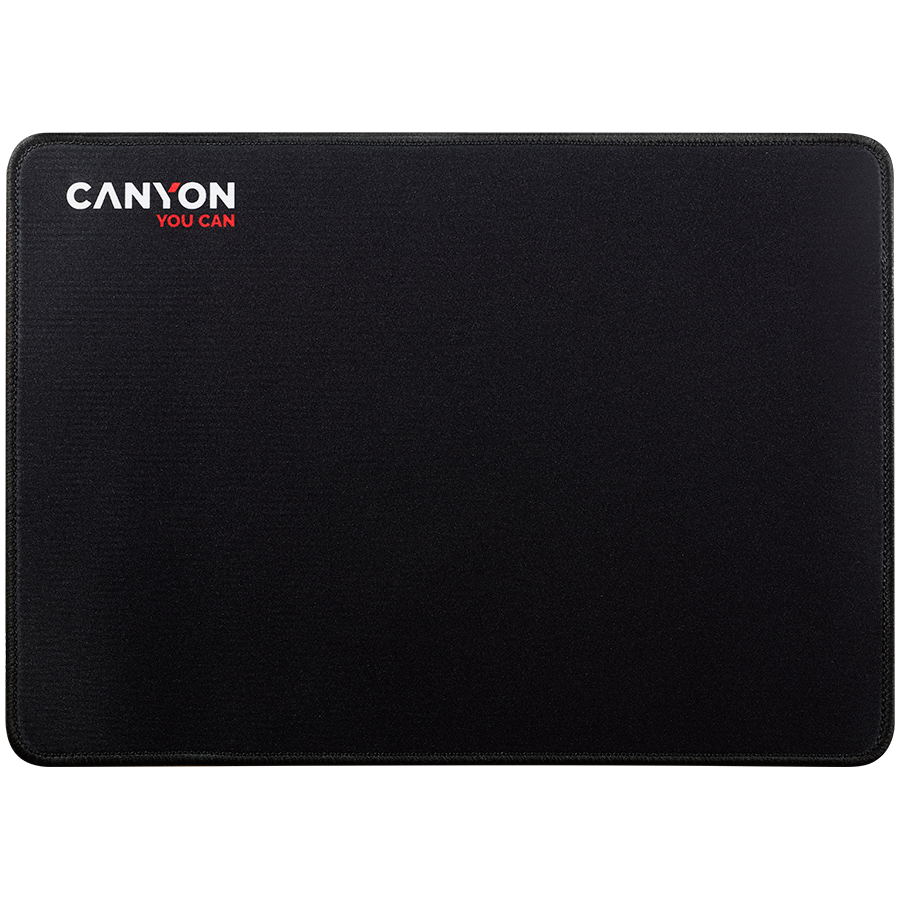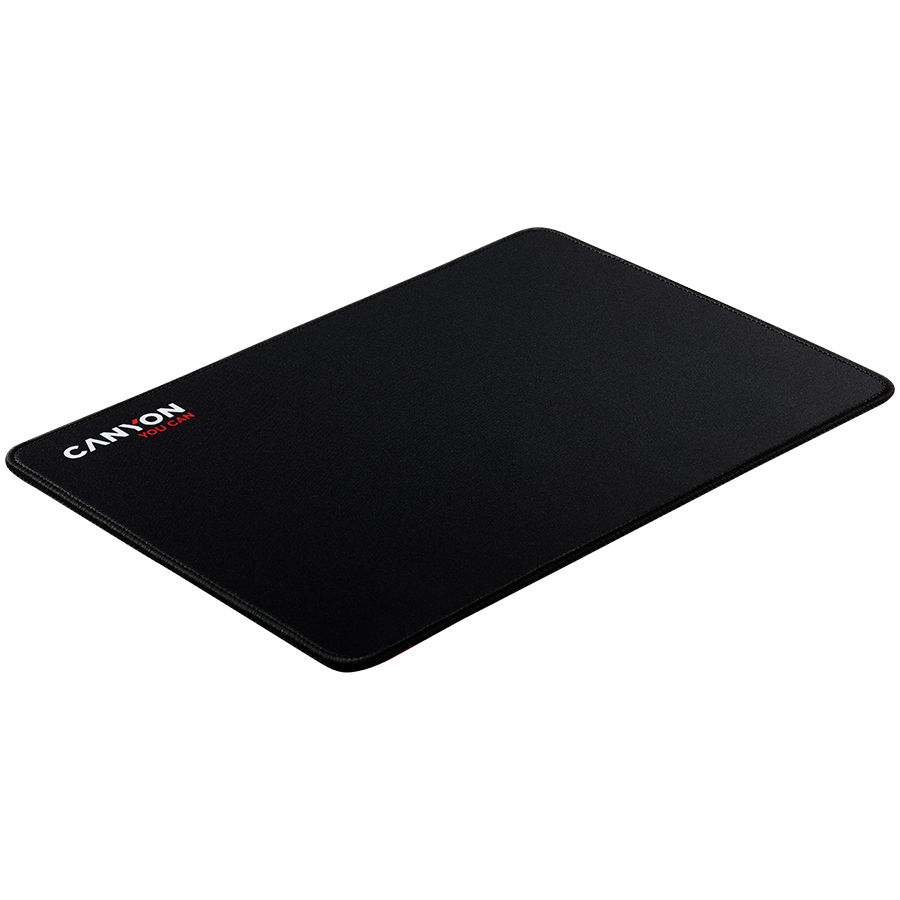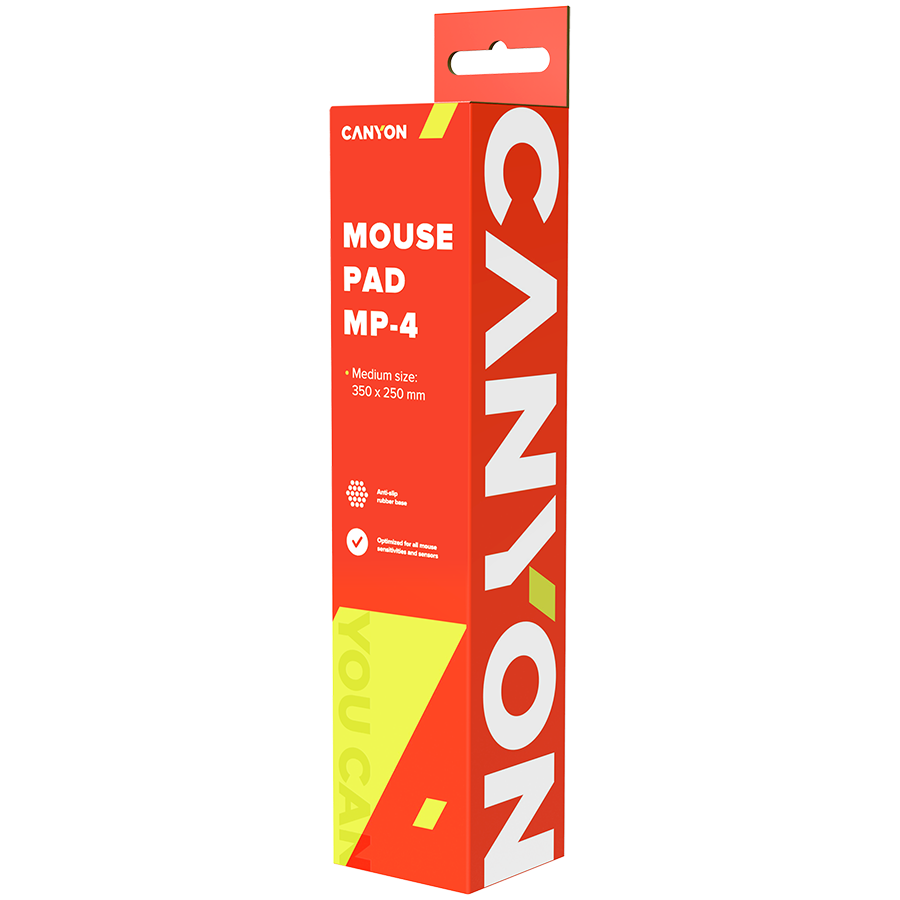 Data sheet
Характеристики

Special Surface Multi-Spandex

Ширина

350 мм

Височина

3 мм

Дълбочина

250 мм

Гаранционни продукти - подлежащи на връщане

Да

Гаранционни условия (месец)

24 мес.

Критерии за валидност на гаранцията

Сериен номер

Дълбочина на пакета (мм)

60 мм

Широчина на пакет (мм)

60 мм

Височина на пакет (мм)

260 мм
295 мм

Тегло на пакет - Бруто (кг)

0.2 кг

Брой в пакет

1

Тегло на кашон - Бруто (кг)

8.04 кг

Пакети в кашон

40

EAN код

5291485007676

Външен цвят

Черен

Тип пакет

С опаковка

Retail Packaging Net Weight Carton

0.021 кг

Retail Packaging Net Weight Plastic

0.02 кг

Тегло на пакет - Нето (кг)

0.16 кг

Съвместими устройства

Мишка

Ново име на аксесоар

Mouse pad, Multipandex (non gaming), blister cardboard

Marketing Model Name

MP-4

Commercial Name

Mouse pad Canyon MP-4 350x250mm Black (CNE-CMP4)

Дълбочина на кашон (мм)

545 мм
570 мм

Ширина на кашон (мм)

325 мм
330 мм

Височина на кашон (мм)

265 мм
280 мм

Quantity of the boxes per pallet (by air)(pcs)

24
960

Dimensions of pallet (by air)(cm)

1200x1000x1270 мм

Quantity of the boxes per pallet (by sea)(pcs)

42
1680

Dimensions of pallet (by sea)(cm)

1200x1000x1950 cm
1200x1000x2110 мм

Quantity of the packs per pallet (by air)(pcs)

960

Quantity of the packs per pallet (by sea)(pcs)

1680

Функция на устройството

Mouse Pad